Find a comic book artist who's style you like.
There is a very great number of comic book artists in the industry.
Some you will love, others you will not like. As mentioned the best solution is to visit our comic shop in Montreal and browse through the latest releases to find the one you like most.
Please note that even within a series, it is not rare to see the comic book artist change.
However, here's a short list of comic book artists currently active with samples of their work in order to start looking.
List of comic book artists
You can click on the images below to view a full size version of the art sample.
David Baldeon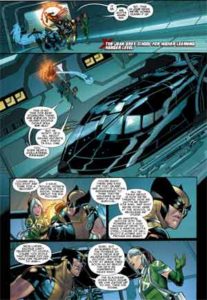 Michele Bandini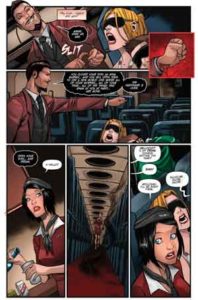 Lee Bermejo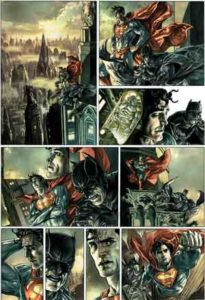 Alisson Borges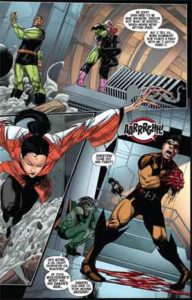 Stefano Caselli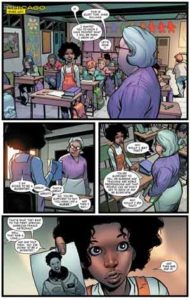 Mike Deodato Jr.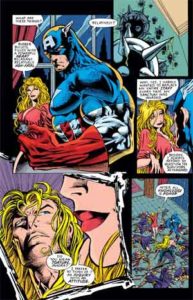 Gary Frank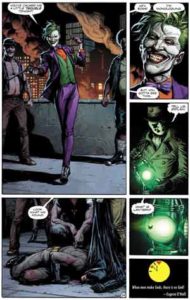 Scott Hepburn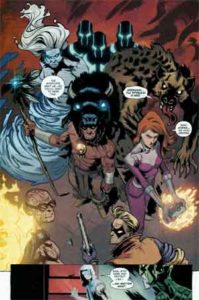 Ryan Ottley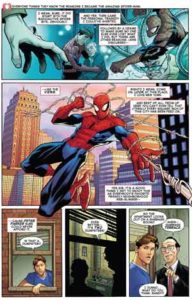 Carlos Pacheco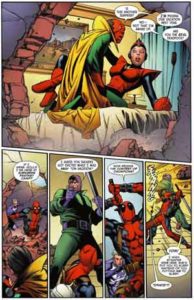 Yanick Paquette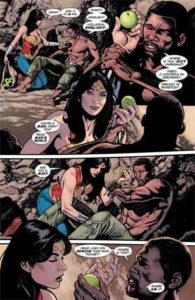 Sara Pichelli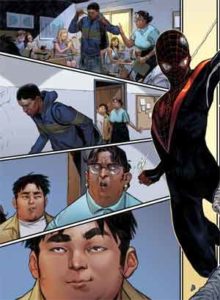 Matt Wagner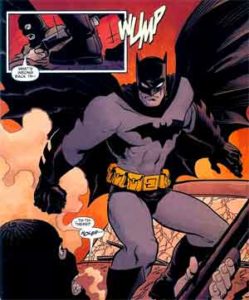 Skottie Young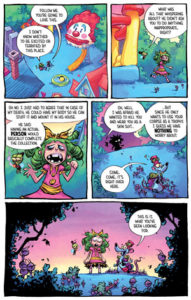 And the list goes on and on…
Go back to our "Best comic book for you" guide home page.